webinar on demand: jigs and fixtures utilization and design for additive manufacturing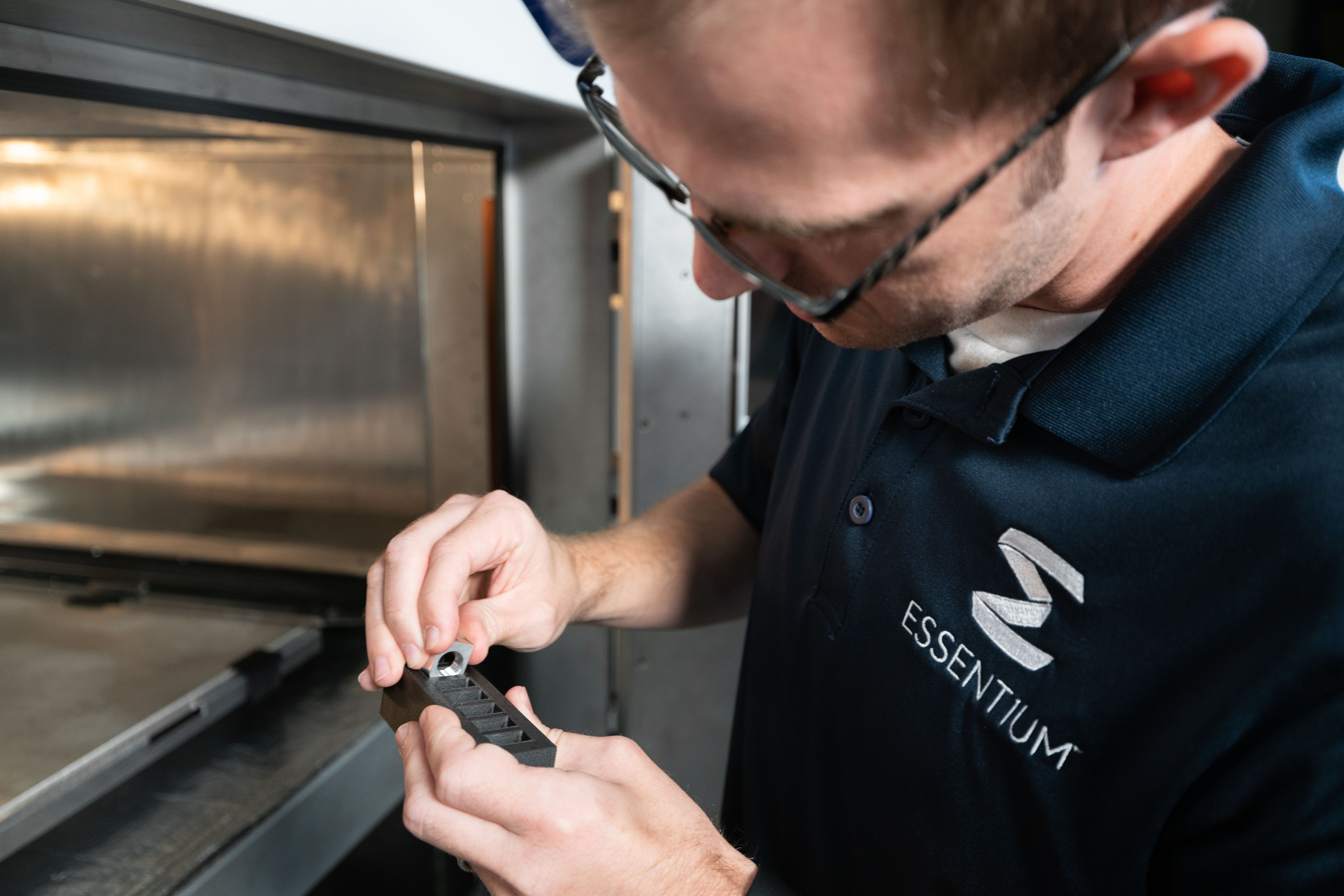 Today's modern manufacturing and industries require a variety of supplementary and primary alignment and holding apparatus. The ability to quickly and efficiently modify and prototype jigs and fixtures has become increasingly important to remain competitive and innovative. This webinar reviews typical jigs and fixtures used in a variety of industries. We review how to select material per application with consideration to cost, speed, strength, and other properties.
There will also be discussion on how to efficiently design these parts utilizing the HSE (High Speed Extrusion) printing platform. These design discussions cover how to get the most strength out of certain geometries as well as how to produce a suitable part as quickly as possible. For material selection, we cover an overview of the variety of printable materials, as well as each of the materials' strengths and weaknesses regarding different applications.
This webinar starts from CAD part conception to the import of the jig .stl in slicing software to finalized files ready to print. We share the best-known practices we currently have regarding successful and usable print outcomes. At the end of this webinar, you will have tools to make extrusion printing work to your advantage and achieve quality jig and fixture results with the minimum amount of revisions.